Durability Design for Existing Structures
Our Repair Design Process:

Our design services for existing structures typically start with a thorough condition assessment to determine the existing condition, root cause of any deterioration and the magnitude of any needed repairs. When analyzing critical and expensive infrastructure, service life modelling utilizing STADIUM® software is an option that provides the most accurate modelling of the existing service life.
Based on the root cause analysis performed during a condition assessment and the desired service life, our repair design specialists produce comprehensive repair specifications and repair designs to insure service life needs are met. Rather than a linear approach with a single design concept our repair engineers evaluate multiple alternative designs.
In collaboration with our joint venture partner, STRUCTURAL TECHNOLOGIES we evaluate our design alternatives for constructability and cost so that clients can select the best value alternative for the needed service life.
Along with specifications designed to maintain quality, we offer on-site construction quality control to ensure that critical repair procedures and material specifications are adhered to throughout the project.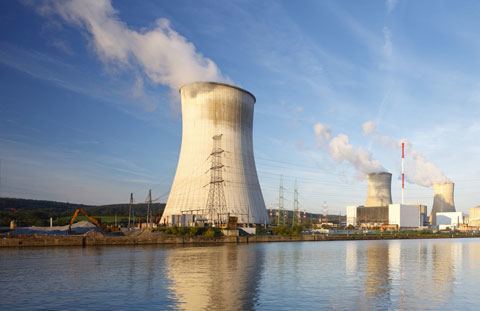 SERVICES:
Condition Assessment
Standard & Specialized Laboratory Testing
Service-Life Modeling & Prediction
Solution Building
QA/QC