Build Your Career With Us!
SIMCO Middle East is a company full of career possibilities. We are committed to ensuring each employee has an opportunity for professional growth and we offer a teamwork environment that is dynamic and positive.
The SIMCO Middle East team meets the needs of our customers by providing innovative and value-added solutions to infrastructure challenges in the Commercial, Public/Government, Industrial, Power, and Transportation markets. SIMCO Middle East' commitment to company-wide collaboration allows us to provide the best solutions for our clients and the best possible opportunities for our employees.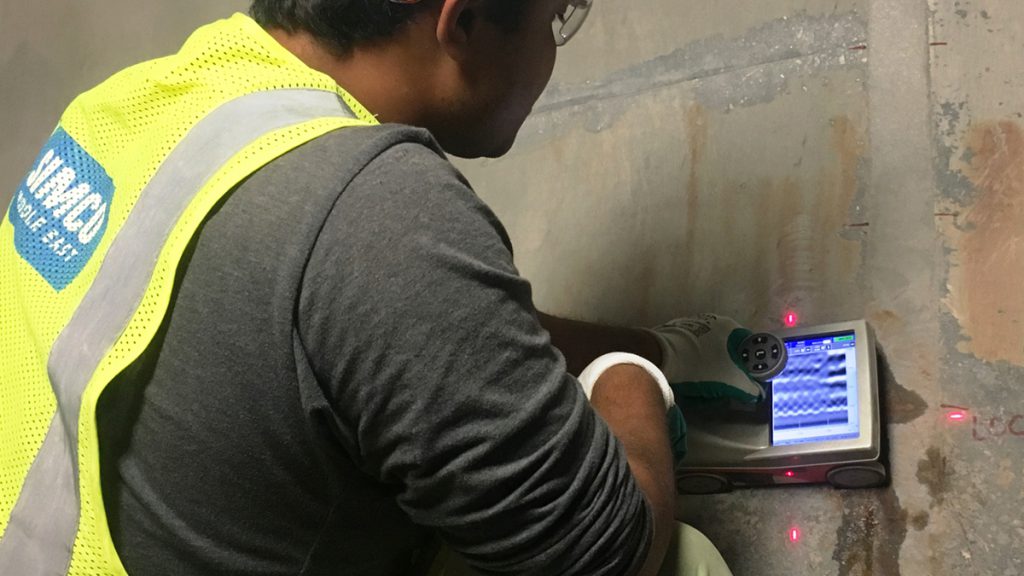 Careers with SIMCO
With a multitude of in-house engineering capabilities, our experts provide innovative designs and solutions to clients domestically and internationally. Our fully integrated engineering teams work collaboratively with our construction operations teams and sales groups, enabling us to be a single source provider for our clients. We excel at increasing durability and extending the life of infrastructure by offering a portfolio of products, processes and custom engineered systems that integrate technology, engineering and construction.
To view SIMCO career opportunities and apply, visit the SIMCO Technologies Career Page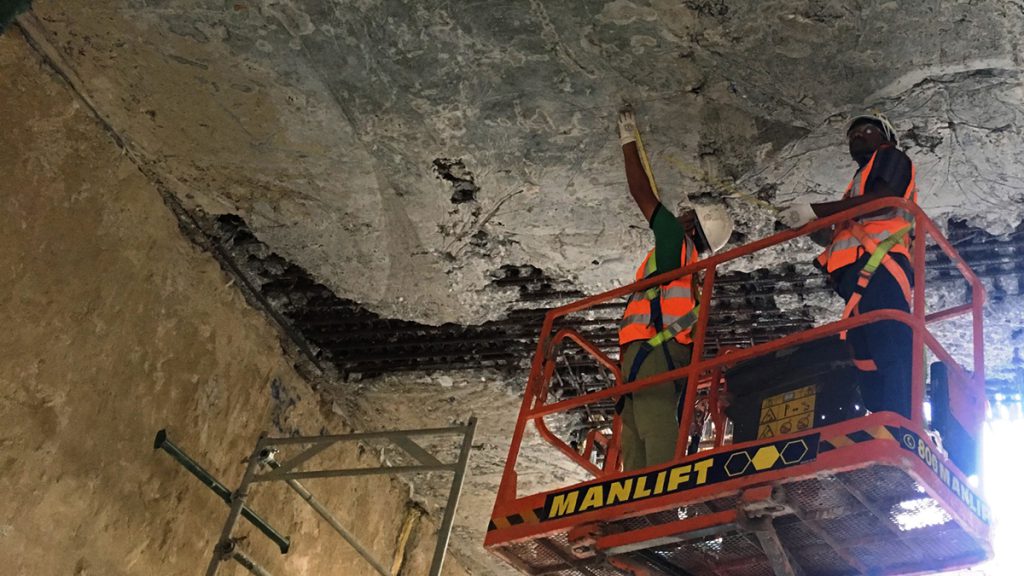 As an equal opportunity employer, it is the policy of SIMCO Technologies Inc. and SIMCO Technologies Dubai Branch to provide equal opportunity in employment to all employees and applicants.  No person will be discriminated against on the basis of an individual's race, religion, color, sex, age, national origin, disability, or any other legally protected status in accordance with applicable law.