Theoretical Study of Concrete Mixtures
In this phase, SIMCO Middle East reviews all available documentation provided by the client to establish the preliminary characteristics of the different concrete mixtures to be produced for a specific project. A review of the mixtures proposed by the concrete producer, if any, could be done at this stage. In addition, exposure conditions will be determined for each combination of concrete mixture and element.
Following this review, SIMCO will theoretically assess the expected performance of the different mixtures to be produced on the basis of their expected application. The service life is often driven by chloride-induced corrosion but other mechanisms can also be considered in the preliminary mix design recommendations if it is believed they can influence the service life.
During this initial phase of the project, it is possible to characterize the materials to be used for the production of the concrete in order to assess the risk for concrete degradation due to problematic constituents.
SIMCO can also provide characterization and qualification of other materials like binders and admixtures to verify their compliance with relevant standards.
SIMCO provides its professional opinion regarding the concrete mixture composition based on properties recorded for similar mixtures, and will submit recommendations on possible mixture optimization avenues. It should be emphasized that this preliminary analysis does not replace a full-scale testing program. The assumptions about the performance of a modified mixture will have to be validated, initially in the laboratory under controlled conditions and/or using the actual batch plant on-site.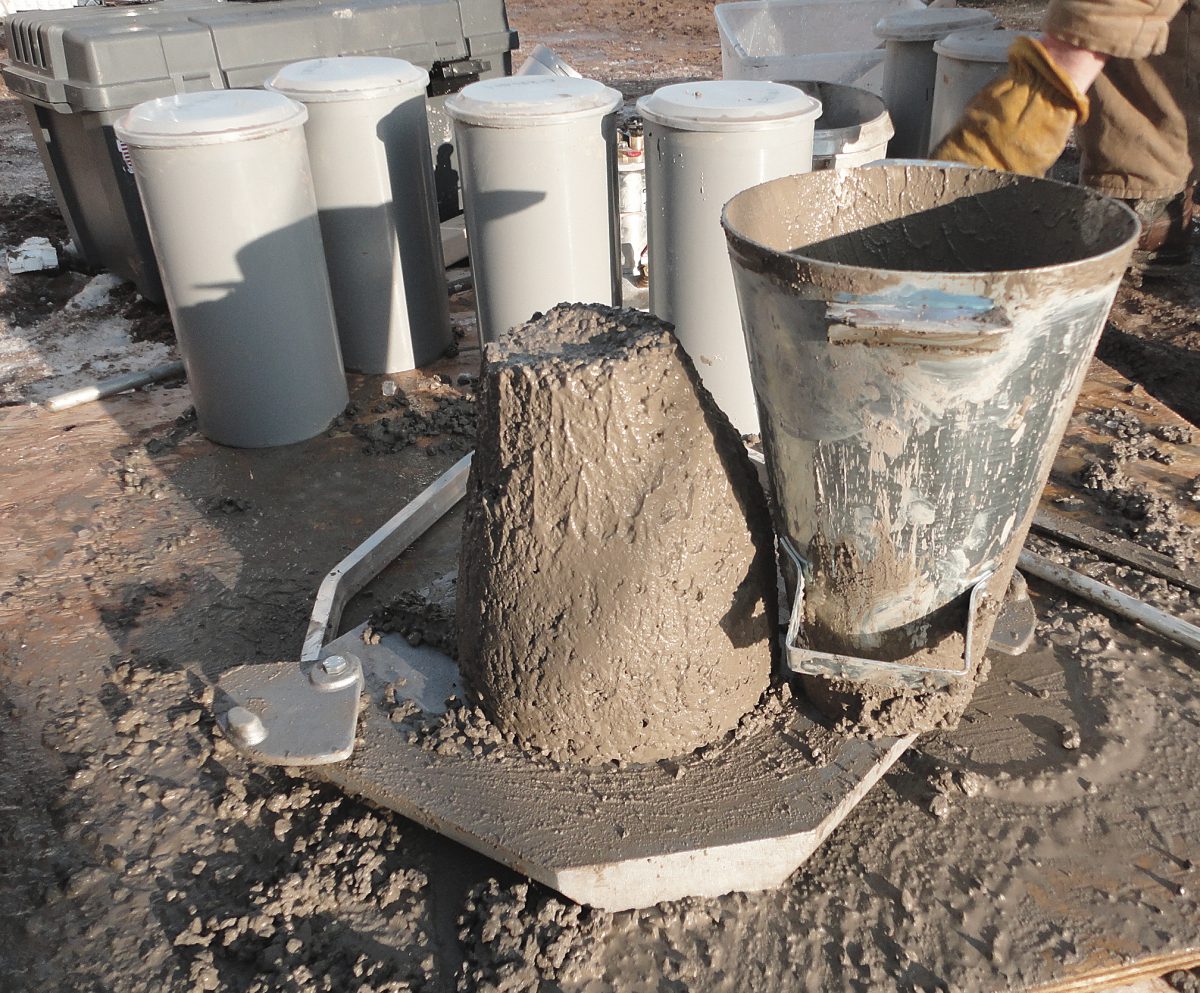 Services for New Construction:
Specification Assistance
Concrete Mix Design & Evaluation
Material Selection
Concrete Mix Optimization
Industry-Leading Service-Life Prediction Tools
SIMCO's expertise in the major parameters that govern the deterioration process has led to the development of innovative infrastructure evaluation techniques, including the STADIUM® suite of service-life prediction software tools. A specialized version of the software has been created for the unique environment in the Middle East – which factors in both local conditions and materials to provide advanced service-life modeling and prediction