CONDITION ASSESSMENT & REPAIR-DESIGN/ENGINEERING SOLUTIONS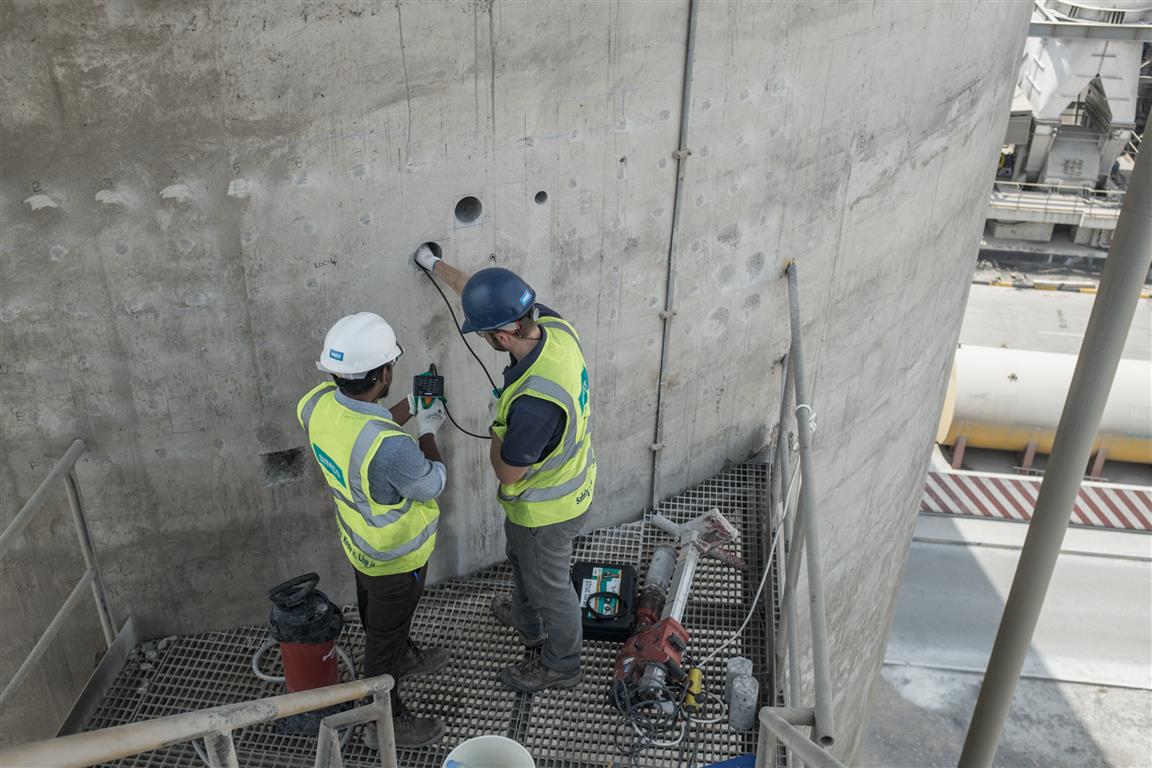 Understanding common problem areas
Identifying prevalent deterioration mechanisms and extent
Common and advanced lab and field testing
Root cause analysis and meaningful deliverables from a condition assessment
Repair option(s) and estimates with prioritized budget spending
Incorporating the right repair materials into the proper system solution
Optimizing constructability analysis and value engineering of the repair design as it relates to total installed cost and achievable schedules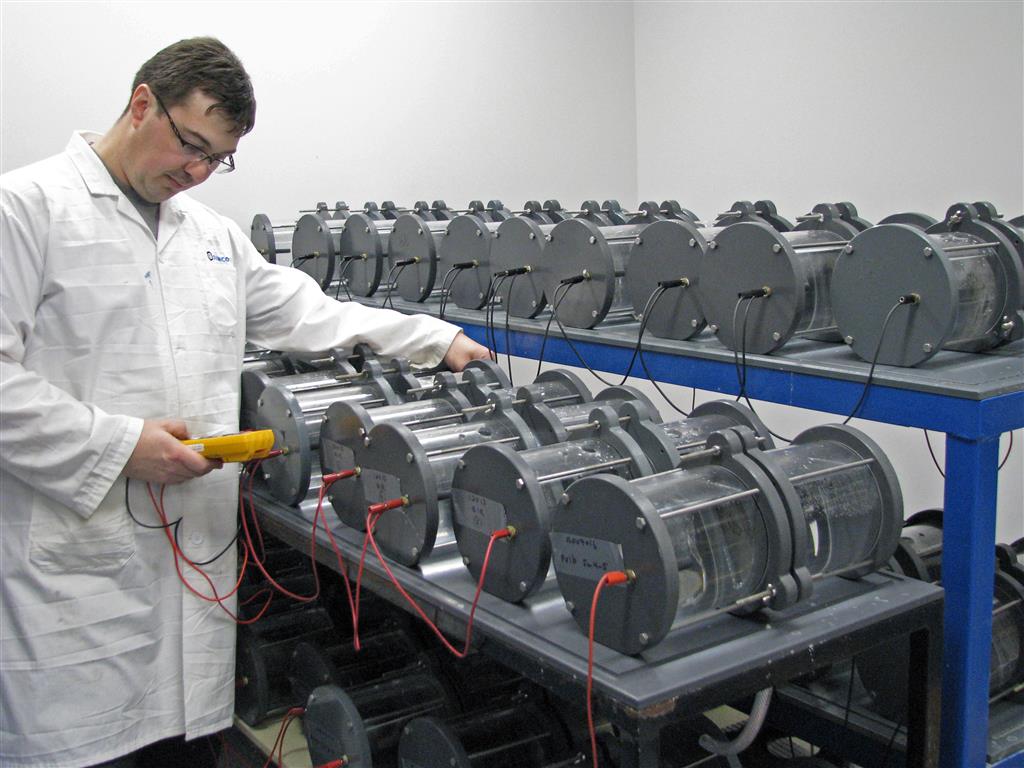 Specialized lab testing to determine service life
Determining service life without corrective measures
Estimating service life of alternative repair and protection options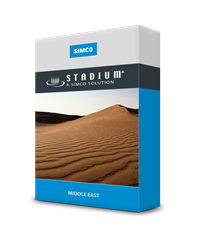 DURABILITY PLANNING FOR NEW STRUCTURES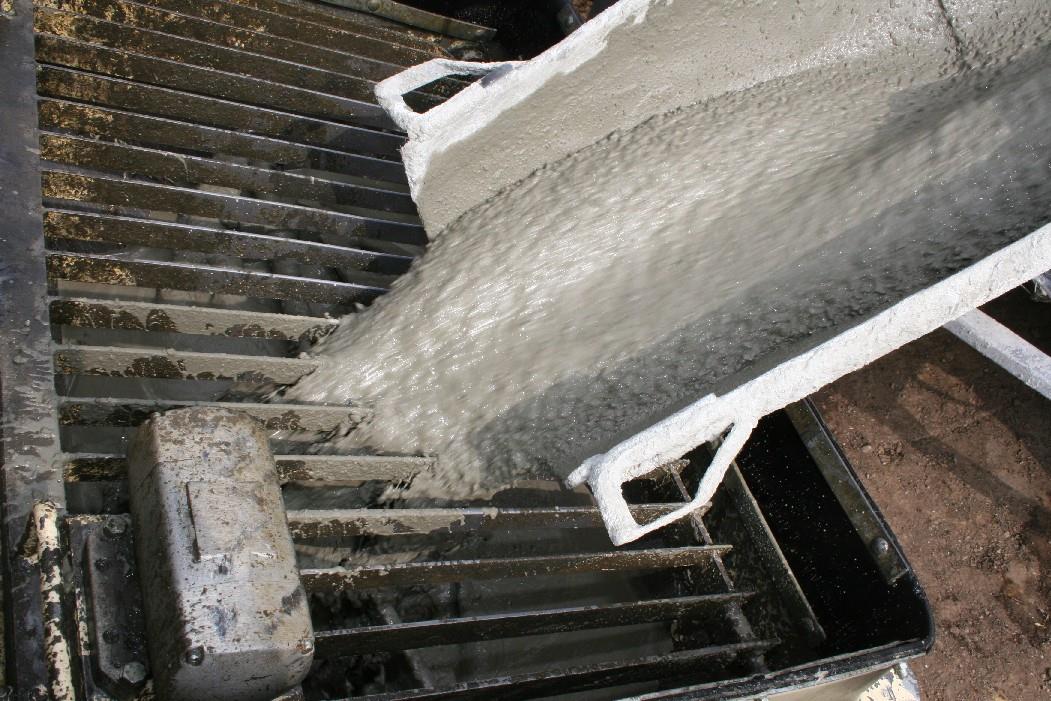 Specialized lab testing to determine service life
Determining service life without corrective measures
Estimating service life of alternative repair and protection options
MEET OUR DURABILITY ENGINEERING EXPERTS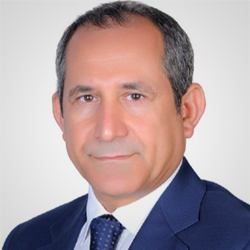 Dr. Mohsen Mazraeh has over 20 years' international experience in cathodic protection and corrosion prevention, materials selection and durability, technical and asset integrity project management in infrastructure, industrial, FEED & construction stages spanning Oil & Gas (upstream & midstream), water infrastructure, bridges, tunnels and building projects.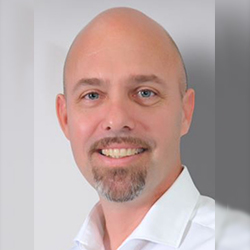 Carsten Sodimann is the Branch Director of SIMCO Technologies Middle East. During the past 17 years working in the UAE, he gained significant experience and knowledge in Engineering-Consulting, Contracting and Construction Chemicals Business involving both start-up and large multinational organizations.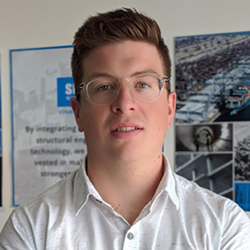 Jean-Michel Drolet is a civil engineer specialized in the durability of concrete structures. As part of his work with SIMCO, Jean-Michel has been involved in many projects pertaining to the service-life of structures exposed to harsh environments from all around the world. Since joining SIMCO, he has been using STADIUM®, SIMCO's software dedicated to the prediction of chloride and other contaminants ingress in cementitious materials.